About Us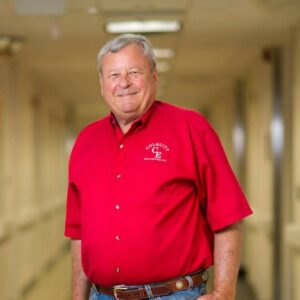 It all started about 28 years ago in Moultrie, GA. A man with a dream, a sack lunch, a borrowed truck, and a spray can. Bruce Norton began what is now a successful, regional pest control company. It took honesty, integrity, a little wisdom, and a lot of hard work. What's started as one small pest control route has grown into a full service pest and termite control company.
When you call us with your problem with roaches, ants, wasps, mice, bed bugs, termites or any pest issue, you're going to get an answer from the owner himself, not an answering machine. We will immediately go to work for you!  And with our 100% 30 day money back guarantee, you have no reason not to schedule your service right away.
We look forward to hearing from you and solving your pest control needs today!