Moisture Control
MOISTURE CONTROL
We can inspect your crawl space and design a moisture control program for you.
POLY MOISTURE BARRIER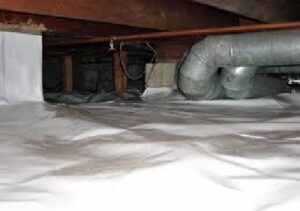 We remove debris from the crawl space and install a poly moisture barrier to prevent ground moisture transfer.
DEHUMIDIFIERS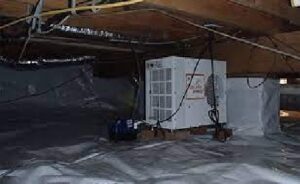 We sell, service, and install dehumidifiers. We have dehumidifiers in stock and ready to be installed for your convenience.